Walk through the shop out into an oasis – full of wonderful plants and birds and a café with outside seating. Our garden centre has a wide variety of plants, trees, shrubs and equipment for every garden both large and small. Help and advice from our experienced staff will ensure that your garden looks its best all year round. Delightful planters, hanging baskets and pots of all sizes will enhance any garden large or small.
News and Offers
Please let us know if you would like to join our Garden Shop mailing list for news of and special offers that come up as we move throught the seasons.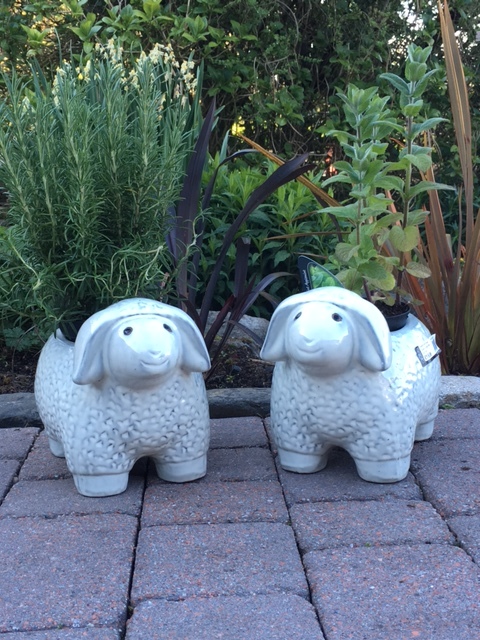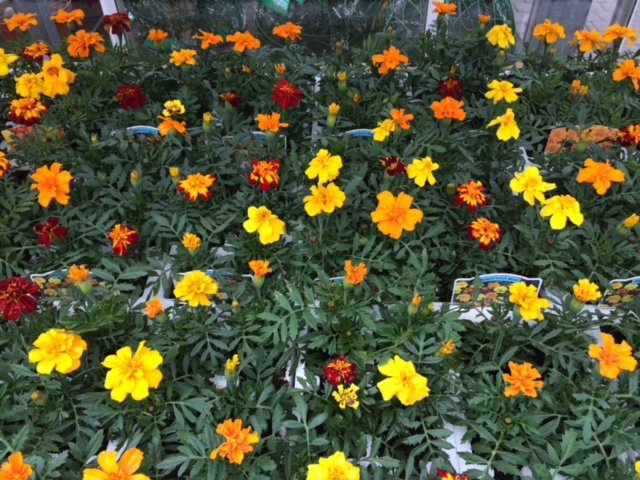 Summer Workshops
Embracing the talents of the people of this part of Argyll is important to us and we've teamed up with some great local artists to offer you the chance to learn a new skill over the summer months. Our workshops will be held in the Greenhouse here at Glenbarr, a wonderful airy space where you can listen to the sound of the birds outside, the laughter of others and feel the warmth of the sun while you create your masterpiece. Each workshop will break for lunch and you are free to have something from our award winning cafe (not included) or bring your own packed lunch. Spaces on our workshops are limited, please contact us by telephone or email to book your place.
Ardfern Baskets - Basket Making Workshop
Kathy Potter-Irwin will be holding 2 workshops at the Greenhouse over the summer. Learn how to work willow into a basket or other piece of work over this 2 day workshop.
£120 per person, includes tuition from Kathy & materials.
Courses run from 10am until 4pm each day.
Workshop dates:
12th & 13th May 2018
7th & 8th July 2018
Hazel Made it Felt - Felt Workshop
Hazel Mills has been creating wonderful felted pieces for over 10 years, her workshops will take place over the summer months. Learn how to create a lovely piece of art for yourself.
£60 per person, includes tuition from Hazel and materials.
Courses run from 10am - 4pm each day
Workshop dates:
30th May 2018
27th June 2018
22nd August 2018
19th September 2018
Art in the Greenhouse
Karen Beauchamp has been teaching budding artists for the past few years here at Glenbarr. This year her art classes will once again embrace the colours of the flowers and plants at Glenbarr.
£15 per person, includes tuition from Karen, please bring your own materials.
Courses run from 10.30am - 1.30pm
Workshop dates:
12th June 2018
19th June 2018
26th June 2018
17th July 2018
24th July 2018
31st July 2018
7th August 2018
14th August 2018